HSG is thrilled to announce its prestigious recognition as Alibaba Cloud's Technology Partner of the Year for the second consecutive year. The award, presented at the Partner Summit Event in Singapore, reaffirms HSG's commitment to driving digital transformation and showcases the remarkable success achieved through the collaboration between the two companies.
The Partner Summit Event, held under the theme "Partner First, Stronger Together," brought together industry leaders, experts, and partners to exchange insights, discuss strategies, and explore the latest advancements in technology. During the event, HSG had the privilege to participate in a panel discussion, highlighting the advantages of Alibaba Cloud in supporting our customers and hosting our core bank system on cloud.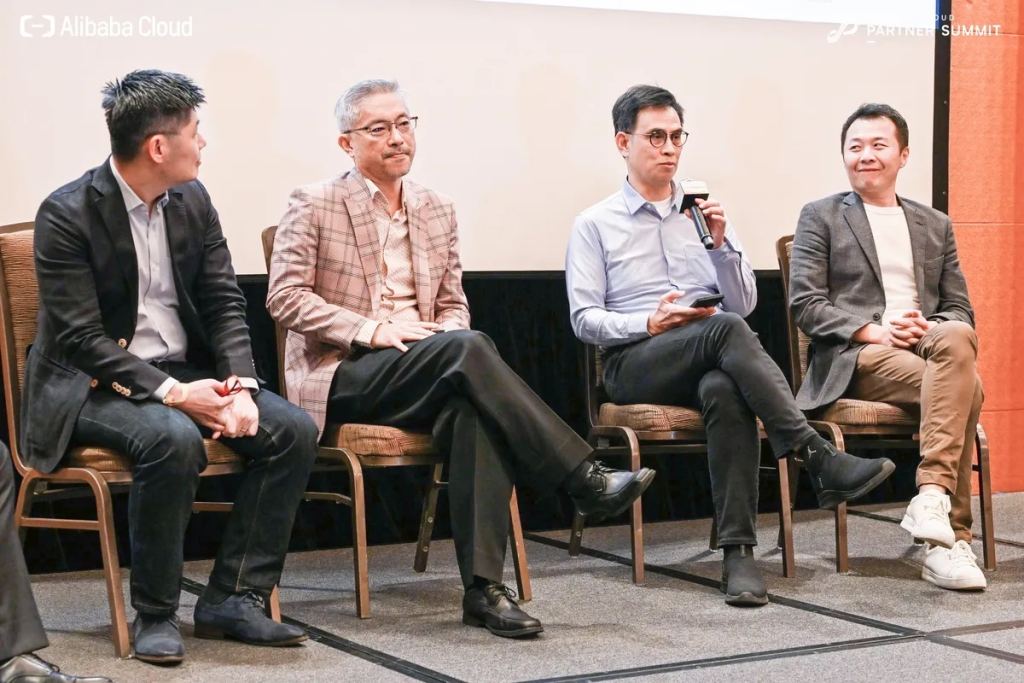 This remarkable achievement emphasizes the outstanding capabilities and commitment demonstrated by HSG and Alibaba Cloud in leveraging innovative technologies to fuel digital transformation initiatives. The recognition of being named Technology Partner of the Year for two consecutive years further solidifies the strong and successful partnership between the two organizations.
As a testament to the commitment towards collaborative growth, Alibaba Cloud announced an extension to their collaboration program during the event. This program aims to enhance incentivization and broaden the pool of partners, ultimately accelerating the digital transformation of industries in Singapore and the broader region.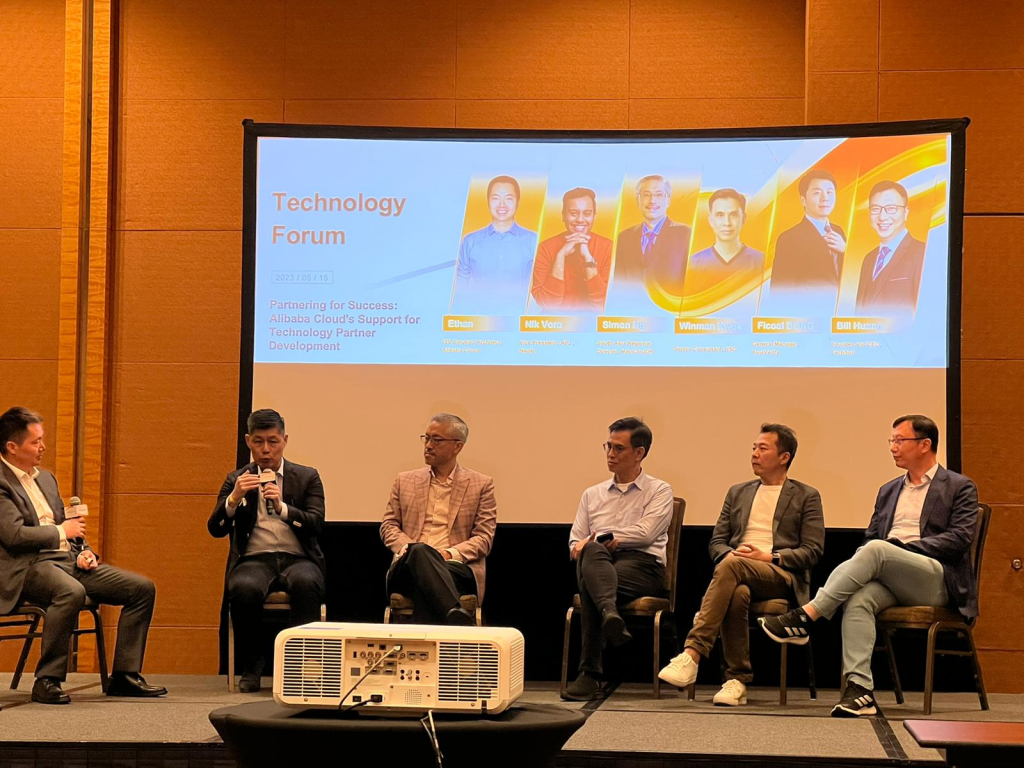 HSG's exceptional team played a pivotal role in this achievement, contributing their expertise, dedication, and unwavering commitment to delivering cutting-edge solutions and services. Their efforts, combined with the trust and collaboration of valued clients and partners, have enabled HSG to provide exceptional results and contribute to the digitalization journey of various industries.
"We are incredibly honoured to receive this prestigious award from Alibaba Cloud for the second year in a row," said Terry Liang, CEO at HSG. "This recognition underscores our dedication to harnessing the power of technology to drive digital transformation for our clients. Our partnership with Alibaba Cloud has been instrumental in our success, and we are excited to continue our journey together."
The Technology Partner of the Year award and the invitation to the Partner Summit Event represent significant milestones for HSG and highlight the continued commitment to fostering innovation, collaboration, and success within the digital landscape.