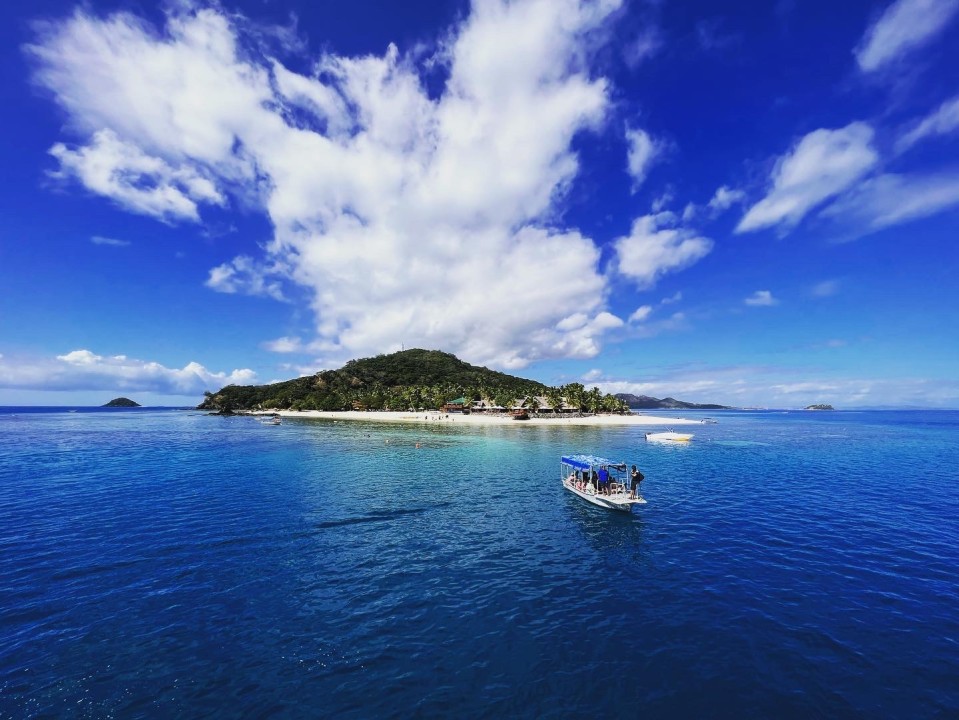 A business trip to Fiji is always an exceptional experience. At HSG, we appreciate our partners' cordial, transparent, and upfront communication approach in this South Pacific business hub. Typically, we'll find ourselves in Suva ward, the Central Business District, where we revel in the traditional colonial architecture, modern buildings, and delicious eats like Curry Vakalolo. […]

At HSG, we are thrilled to announce our Requirement Study Workshop kick-off with a Local Bank in Vanuatu.
This event reflects our never-ending commitment to the digital transformation of core banking systems.
HSG's partnership with this Local Bank is exciting and filled with incredible potential, as it promises to offer transformative results.

The global financial industry today is undergoing tremendous pursuit of IT innovation to achieve respective competitiveness and modernization objectives. New technologies such as cloud computing, big data, blockchain, Internet of things, and artificial intelligence are trendy means for achieving such objectives.