This event is a joint event of Hong Kong FinTech Week. International financial institutions and FinTech companies are invited to participate in the roundtable discussions and discuss the opportunities and challenges of the FinTech industry in Hong Kong and the Greater Bay Area.
HSG is very honored to be the guest, and HSG's CEO, Terry Liang, attended this sharing session. Other guests are Sunline, InvestHK, Standard Chartered Bank, Dun & Bradstreet, Qbit, and WeShare (Shenzhen) Ltd.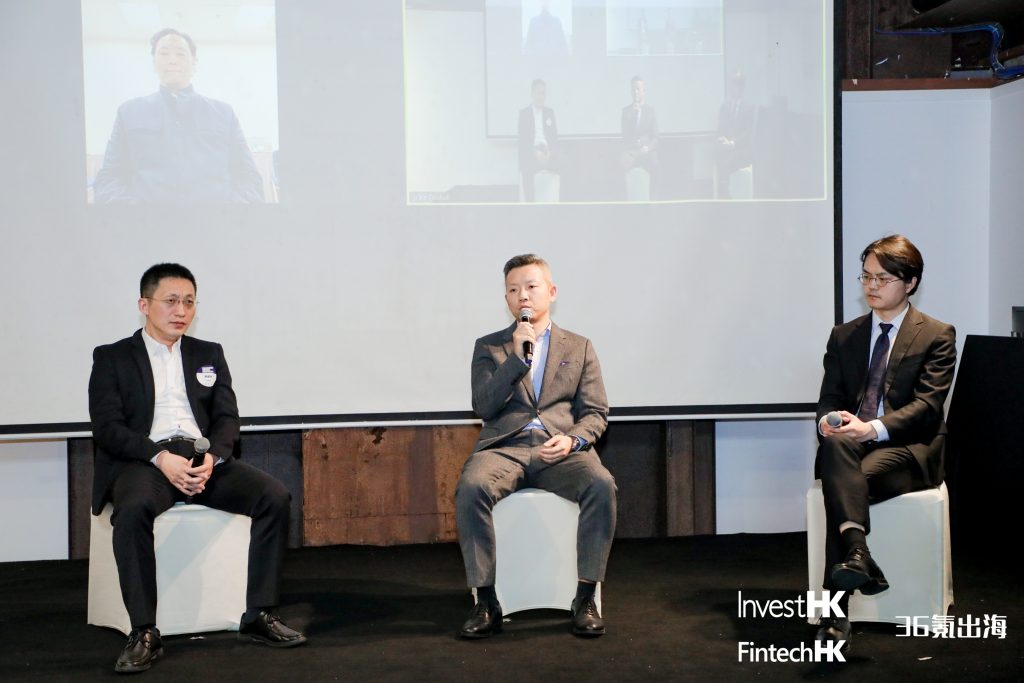 From left to right, InvestHK Head of FinTech, King Leung, joined online, Hongyu Zhou, Sunline's Head of Overseas Sales, Terry Liang, CEO of HSG, and Alex Zhao, Head of 36Kr Global Research Institute.
At the scene, the company's CEO Terry Liang and 36Kr Global Research Institute member Alex Zhao had an exchange of opinions on business planning and vision as well as other topics: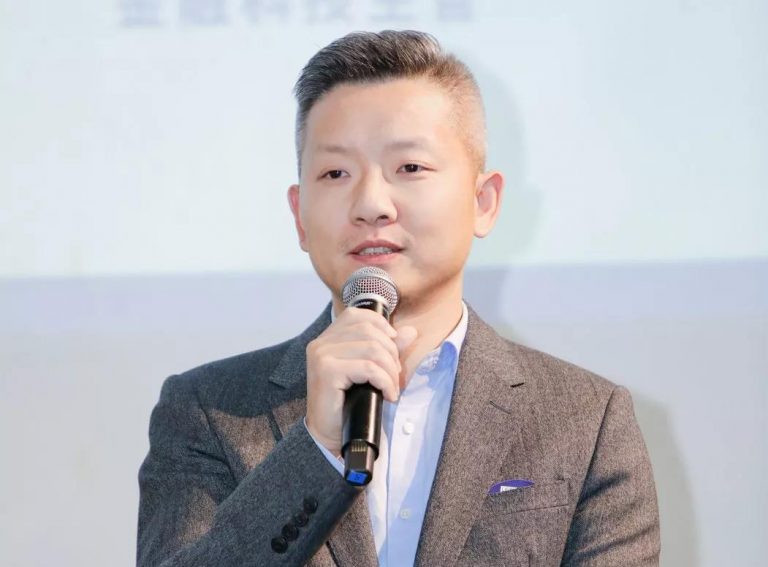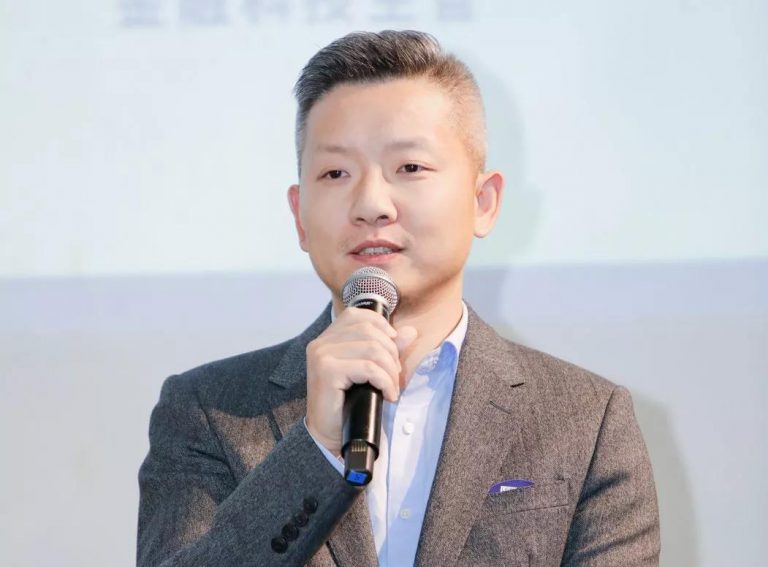 Q: Why did you choose to go to Hong Kong to explore market opportunities? And Why decide to go overseas?
A: Going to Hong Kong is a choice for HSG's development and a business requirement. You can get more business opportunities in Hong Kong. If companies want to go overseas, they must analyze the differences in supervision, language, and culture, understand whether the local market is worthy of deep cultivation, and prepare for technical product talents. Mainland enterprises want to go overseas to develop and may not have accumulated enough in branding and relationship, but they have advantages in products, cost performance, and service quality. Looking ahead to future market opportunities, there are still differences in the level of FinTech between Southeast Asia and the Mainland, providing companies with room for development. There will also be considerable market opportunities in Africa and Latin America in the future.
In this roundtable sharing, Standard Chartered Bank, Dun & Bradstreet, Qbit, and WeShare also interacted and exchanged ideas on "How can large international financial institutions cooperate with domestic startups for a win-win situation? How can startups seize opportunities?".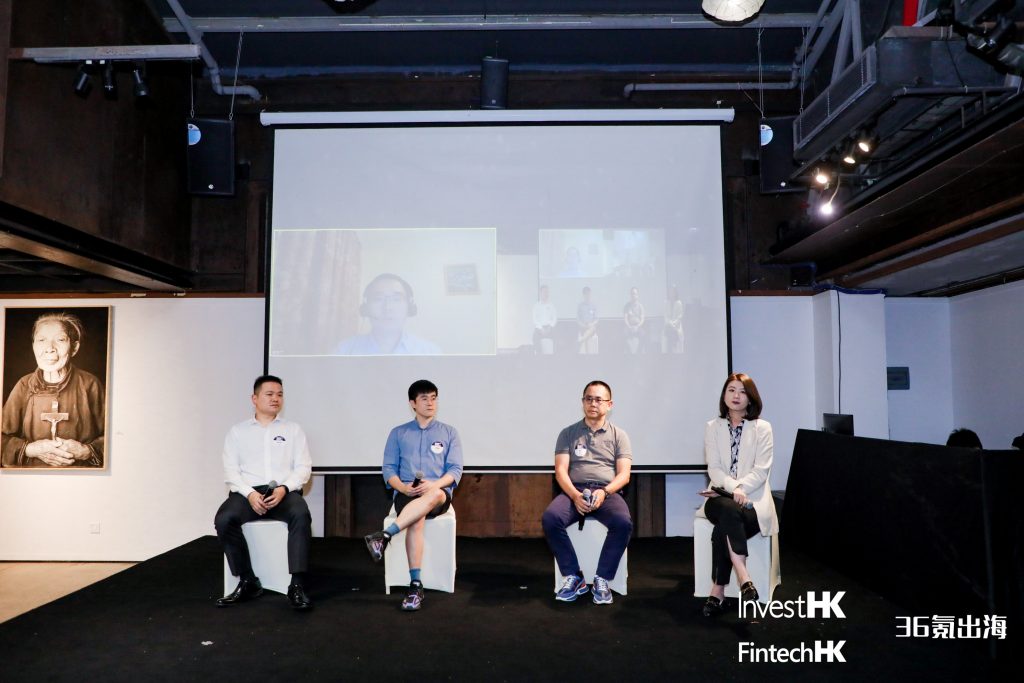 From left to right, Jianning Xie, Director of Technology Innovation, Standard Chartered Bank joined online, D&B China CEO Guangyu Wu, Qbit CEO Yujun Wu, WeShare COO Zhang Ning, 36Kr Global Research Institute Director Vivia.
The following are some of the on-site spot photos:
Note: All the above materials are from 36Kr Global