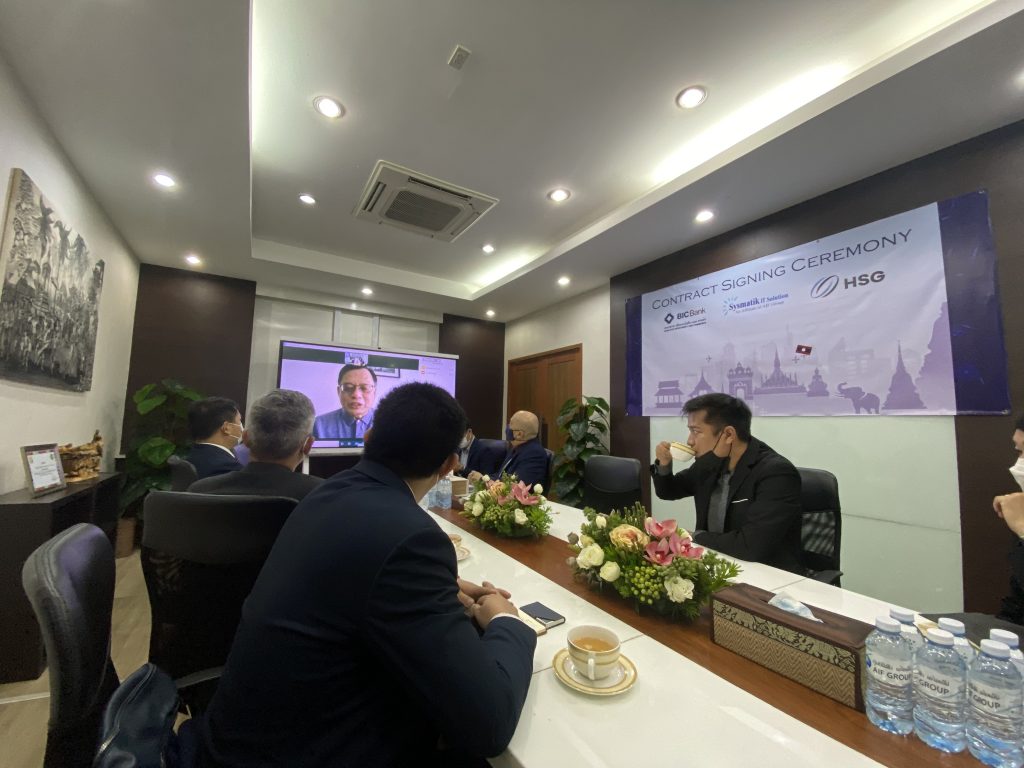 In light of the rapid changes in the core banking space, such as new business models, new technologies, and customer expectations, BIC Bank on April 6, 2022 signed a contract with Sysmatik and Hi Sun Global (HSG) to change the bank's core banking system.
The decision to embark on this new journey was made to ensure that the bank provides a holistic banking solution.
This client-centric enhancement mainly leverages on advanced technology to in-depth services and solutions.
The industry has grown steadily, with the bank increasingly adopting strategies to embrace emerging technologies, maintain flexibility, and adapt scalable business models.
The new system will improve efficiency and effectiveness in the bank's service offerings, while maintaining the highest standards of analytical accuracy and data integrity.
This fresh endeavour to migrate the system will be done seamlessly without any disruption of the existing system and services.
The decision to collaborate with Sysmatik and HSG was made after meticulous due diligence and considering the vast experience and expertise possessed by both these companies in the banking sector.
HSG will mainly provide the following solutions to empower the transformation of BIC bank's legacy systems with a 6 to 8 months period of implementation time.
Core Banking System
BIC-Branch
BIC-Integrator
BIC-Report
BIC-Scheduler
AML (Anti-Money Laundry)
Fixed Asset Management
…