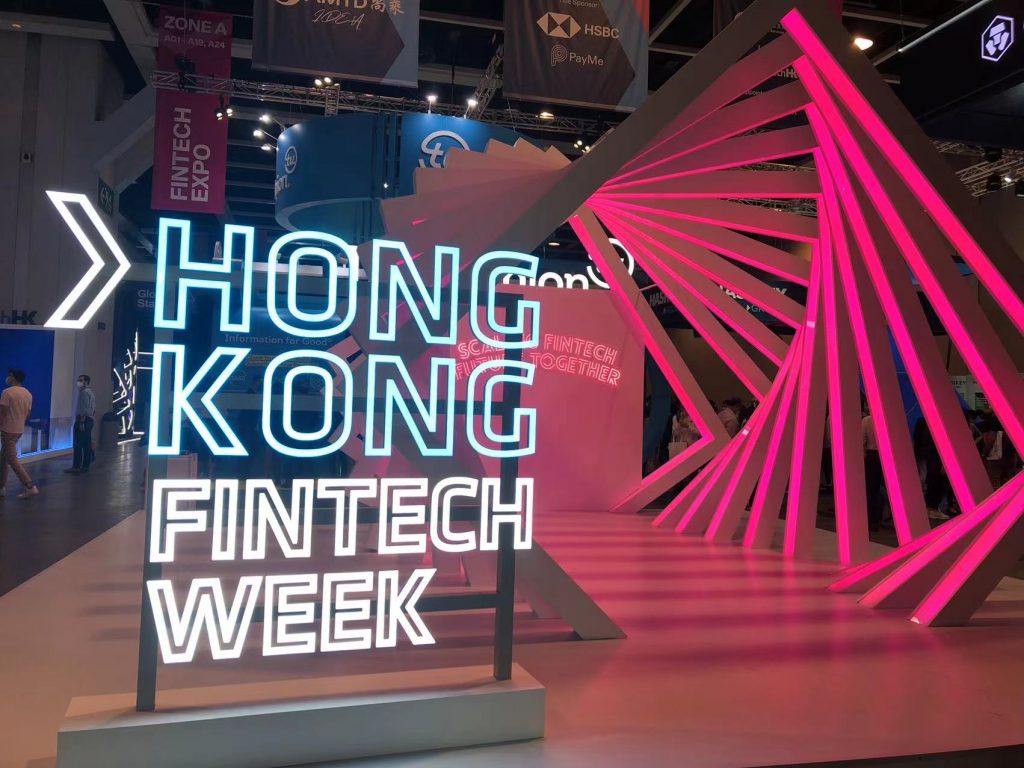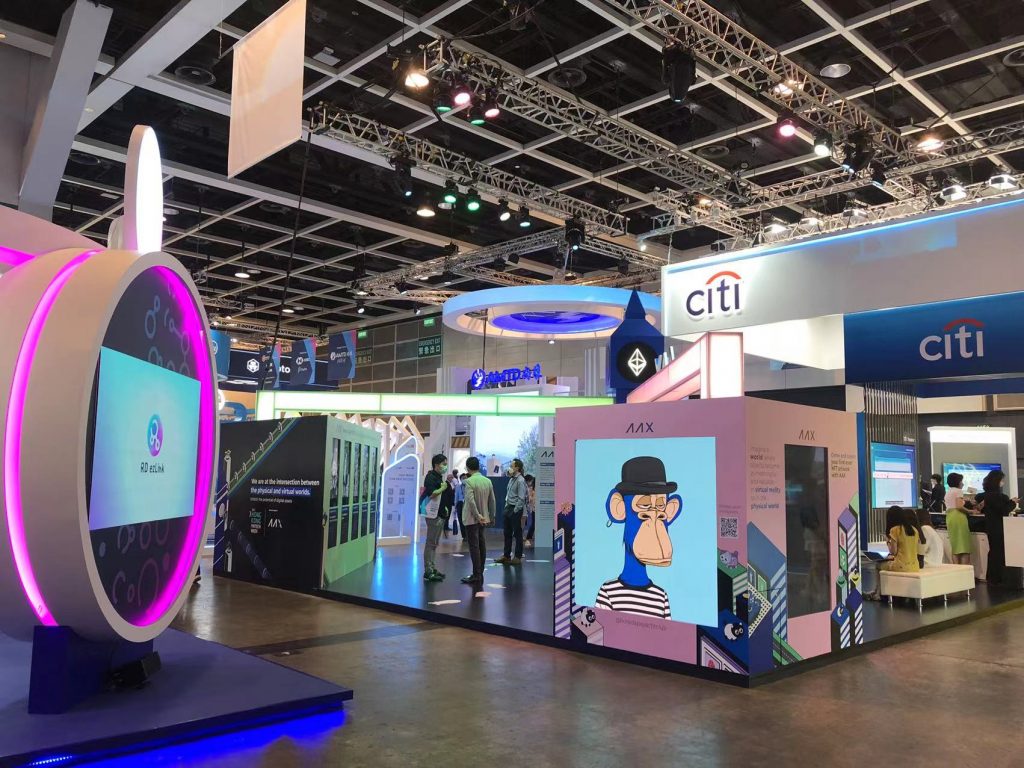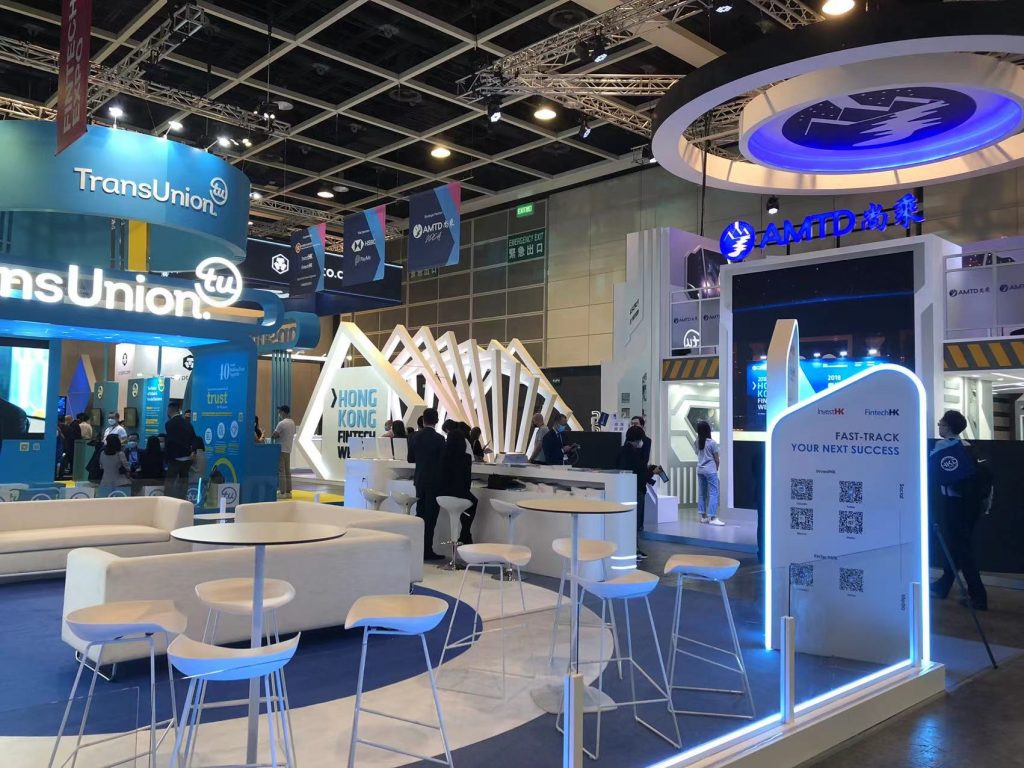 As Asia's leading international fintech event, this year's event is the first time that it uses a mix of on-site and online to break through geographical restrictions and connect global fintech practitioners, bringing a refreshing conference experience to the participants.
The summit attracted more than 250 heavyweight speakers, more than 400 international exhibitors, and more than 17,000 guests from more than 100 economies, including fintech unicorns, domestic and foreign technology and financial giants, and legendary entrepreneurs and investors, government officials, and regulatory agencies shared their insights on the application of digital assets and blockchain in the capital market, the development of fintech in the Greater Bay Area, the latest applications of artificial intelligence and big data in the financial field, and in-depth discussions on hot topics such as virtual banks, a new generation of online insurance companies, and wealth technology companies.
As an exhibitor, HSG participated both online and offline, and the offline booth was No. 28 in Area B.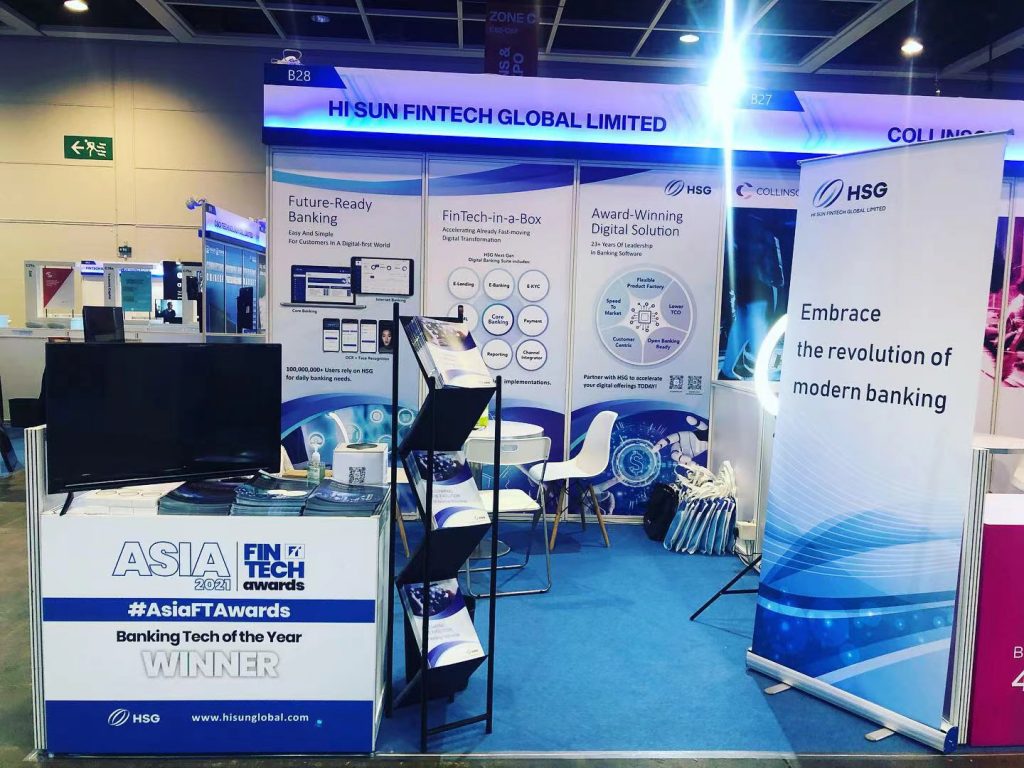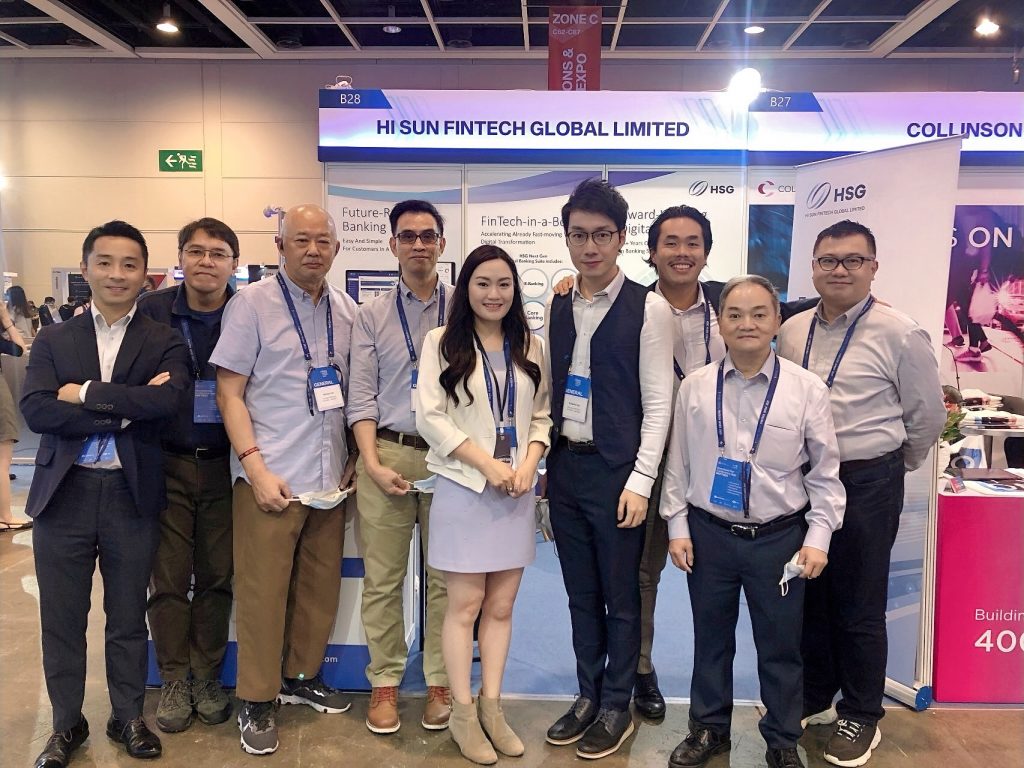 In the offline exhibition, we displayed HSG core system, e-Banking and other products, and solutions. At the same time, we have met different cooperation channels and customers who have a strong interest in our products. For products that customers are interested in, we have also arranged a specialist for a professional and detailed introduction as well as inquiries solving.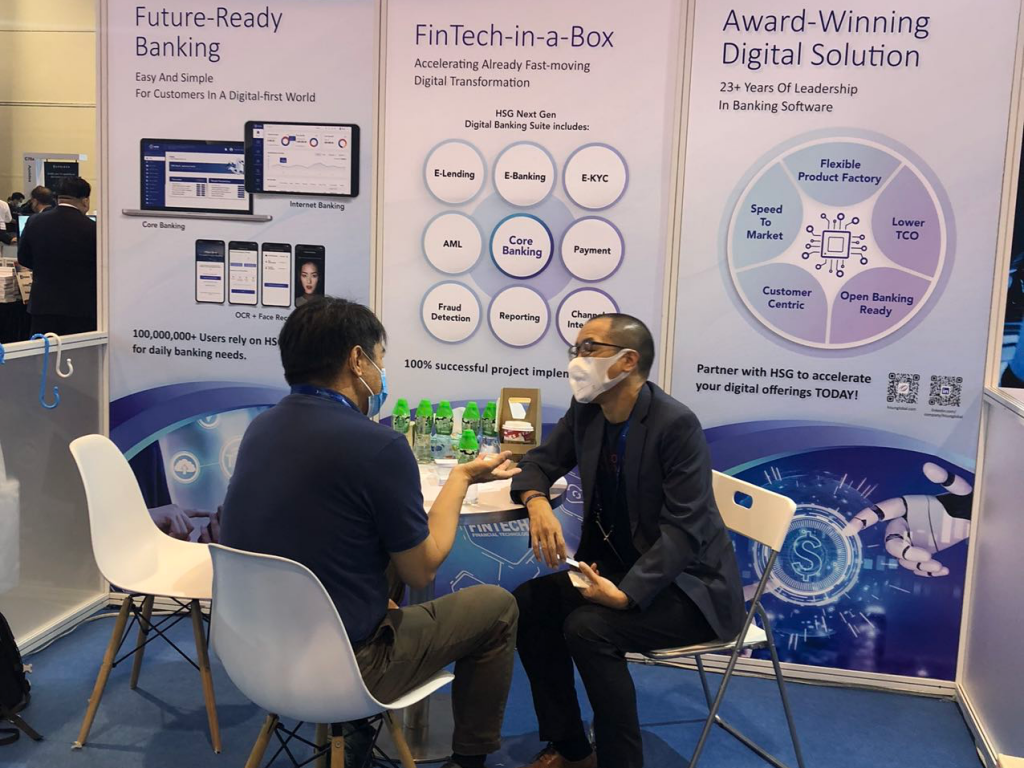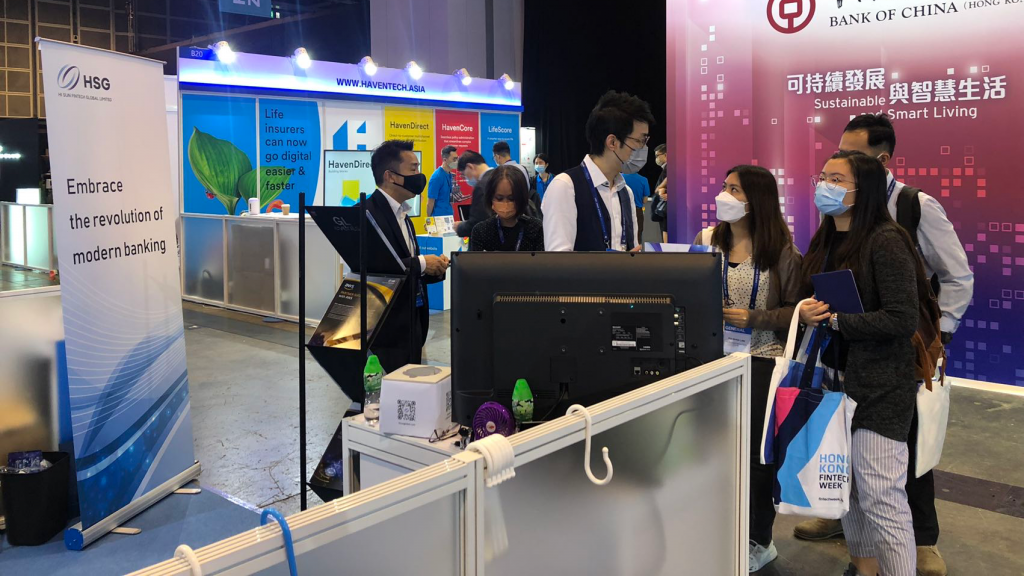 The wonderful replay of Hong Kong FinTech Week can be viewed by clicking on the following URL link: