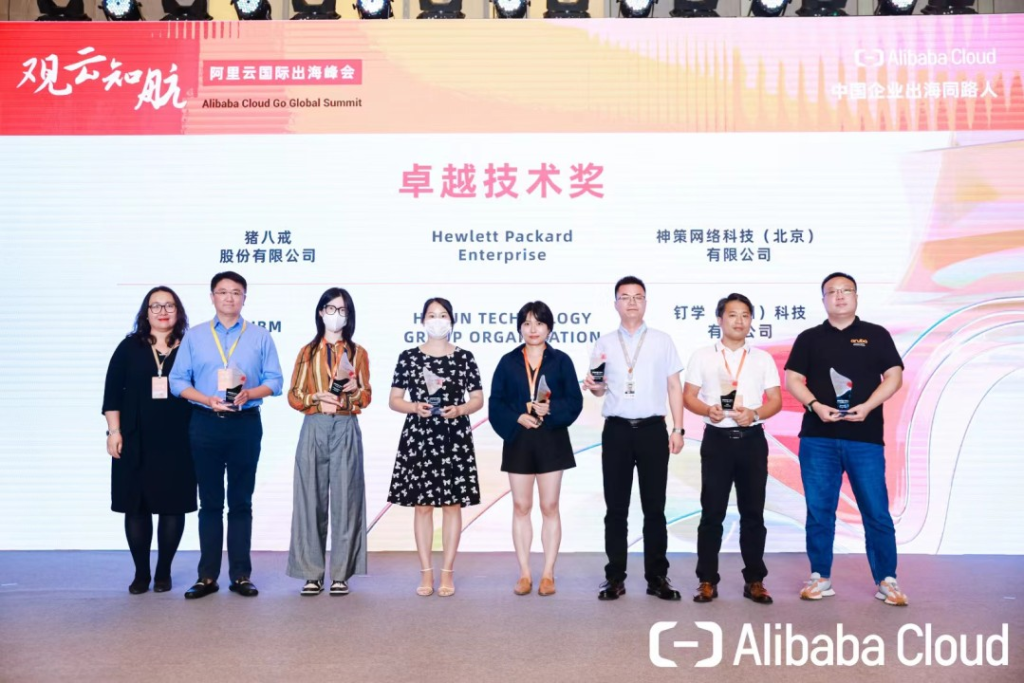 "Going Global" has become a hot topic for many Chinese companies who have begun to expand overseas markets. The Alibaba Cloud partnership ecosystem provided opportunities for HSG to go overseas and overcome challenges in a new environment.
A recent Alibaba Cloud's 2022 Summit happened from September 21 to September 23 in Phuket, Thailand. The event's theme – Tech for Innovation – is near and dear to our hearts at Hi Sun FinTech Global (HSG).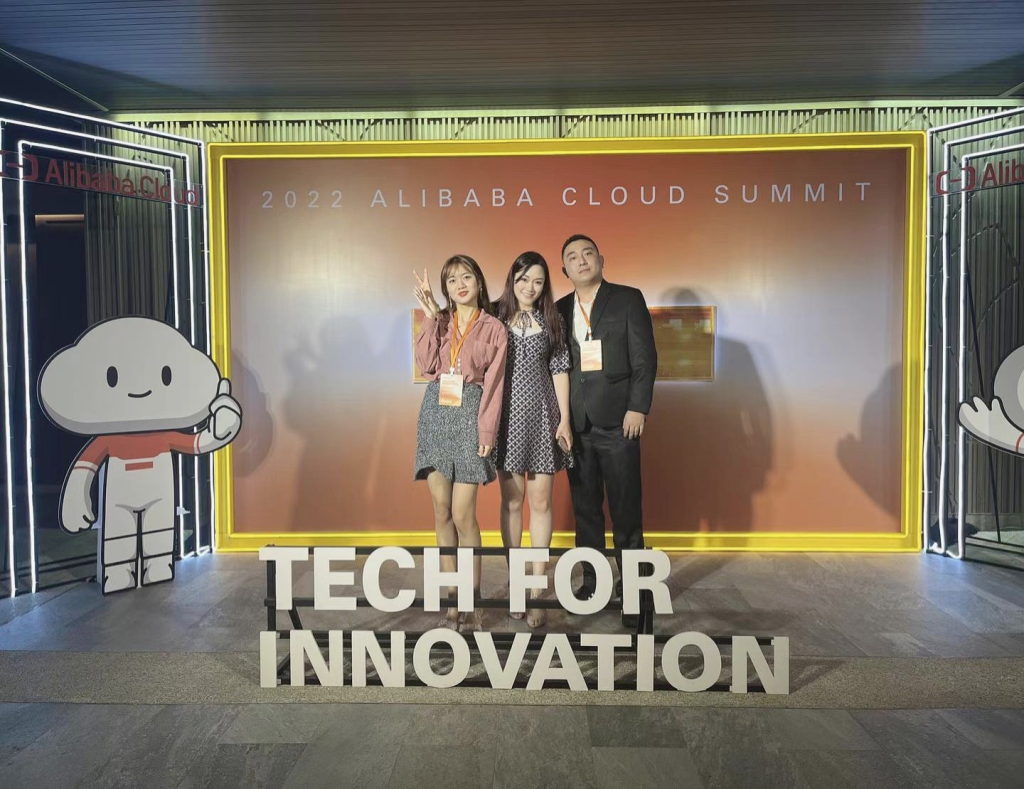 Attending the Alibaba Cloud's summit were industry thought leaders, technology experts, and high-level innovators in the space. Together, we exchanged thoughts, theories, and business synergies over three days of burgeoning excitement, passionately discussing topics such as:
Data Intelligence
Cloud Computing
Business Innovation and Cooperation
Cutting Edge Technologies
Most importantly, HSG was there, fully engaged in the proceedings. Specifically, we've partnered with Alibaba Cloud to offer a groundbreaking solution that will change the financial sector as we know it.
What Does HSG's Partnership With Alibaba Cloud Entail?
The joint solution developed by HSG is the Hi Sun Banking Suite (HBS) on Alibaba Cloud. This innovation is an end-to-end digital banking solution that enables financial institutions to shift from legacy Core Banking Systems to modern-day digital banking systems.
HBS on Alibaba Cloud uses microservice-based architecture to modulate banking features. This process allows financial institutions to implement complicated backend service systems with optimised agility, cost-efficiency, and flexibility.
Below, we will discuss some of the features available with this cutting-edge piece of joint banking technology.
HBS On Alibaba Offers A Diverse Range Of Solutions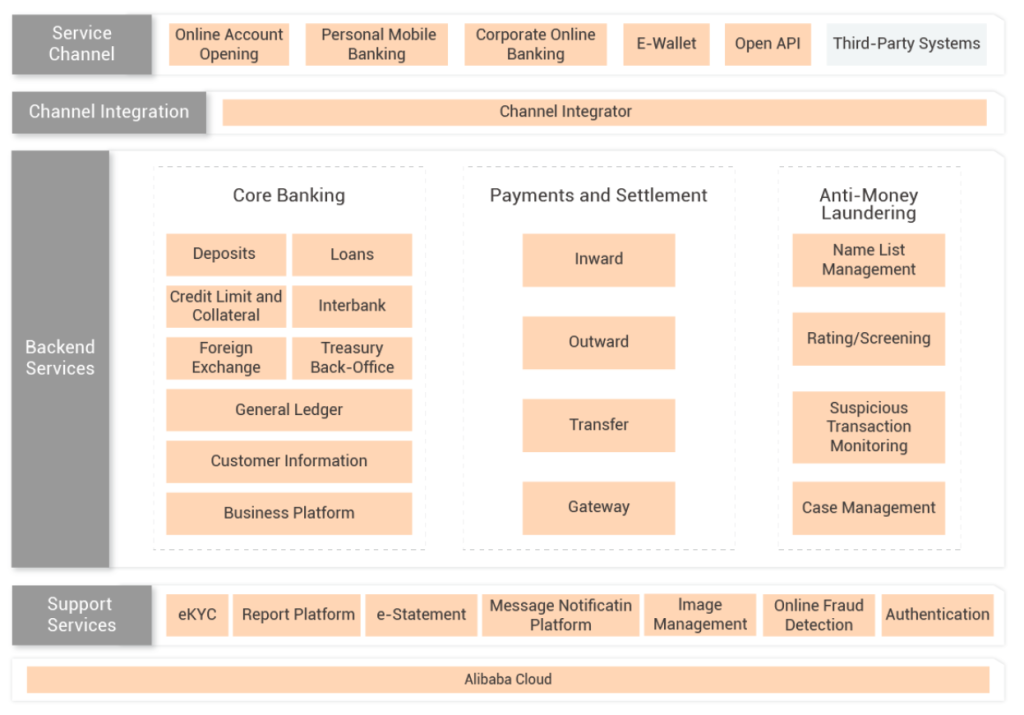 Turnkey Banking Solution
With HBS's end-to-end full-stack banking solution, financial companies can create, launch, and run digital banks that meet all regulatory compliance requirements. What's more? You will benefit from frontend-to-backend governance.
Leverage Banking-As-A-Service Capabilities
Enjoy fully-supported SaaS deployment and on-premises support when using Hi Sun Banking Suite on the Alibaba Cloud. You can implement the HSG Core Banking Product Suite (SaaS mode) in under six months.
Create Banking Modules With Seamless Plug And Play Functionality
The "plug and play" banking modules and microservice architecture on HBS give you a solid foundation for fast adoption, customised banking solutions, business innovation acceleration, and exponential cost savings.
Cost-Friendly Scalability
Combine the SaaS platform on Alibaba Cloud and HSG's Core Banking System to enable steady, rapid scaling. You will have the infrastructure to respond instantly to business needs for increased bandwidth and more cloud resources.
Two-And-A-Half Decades Of Banking Experience
The cutting-edge banking technologies at HSG have been around for nearly 25 years, setting this solution apart. Deeply held values, banking domain expertise, and an unyielding commitment to providing state-of-the-art solutions are driving forces at HSG.
Those driving forces are also why HSG took home the Banking Tech of the year in the 2021 Asia Fintech Awards, and the 2022 Hong Kong FinTech Impetus Awards – Digital Banking Technology.
Comprehensive Global Cloud Infrastructure
Alibaba Cloud's global infrastructure makes this solution robust, far-reaching, and secure. It reaches 28 regions and 85 availability zones and has globally recognised security capabilities and years of financial compliance expertise.
An Exciting Partnership With Unending Potential
The sky is truly the limit for HSG's partnership with Alibaba Cloud. Our joint solution is bound to create a massive shift in digital banking.
Want to learn more about The HBS on Alibaba Cloud? Then contact sales today!